Affiliated Funding Corporation's
Business Development Referral Program
Are you aware of small or minority owned businesses within your community who need financing to increase their sales, and obtain working capital to meet their cash flow needs?  You may have been invited to visit this page because you want additional income. 

This is not a multi-level marketing program.  We are offering to our affiliates a way to earn real income, by referring to AFC those businesses (prospects) that have a need for working capital to fund their business.  They may be a start-up, or unable to secure loans through traditional banks…they may be a relative, neighbor or acquaintance who is experiencing cash flow problems with their business.  WE want to help. 
We are searching for business development affiliates who are interested in augmenting their existing income.  You may be a stay-at-home parent, a student, a retiree, or just anyone interested in increasing your income.  You're networking and contacts can bring you additional income by referring them to AFC.  Your earning potential can be unlimited by expanding on your existing network through those businesses you come in contact with on a daily basis.   By referring your contacts to AFC, you will earn residual income as long as the life of the client relationship exists with AFC. Our longevity and professionalism speaks for itself.  Many of our clients have been with us for years. 
This residual income translates into an uncapped earning potential for our Affiliates.

Why Partner with AFC?
AFC seeks to fund growing, under-capitalized, businesses in order to increase or sustain sales, increase profits and ensure business goals are achieved.  Our goal is to provide vital capital resources, services and management, as required, to help expanding businesses achieve growth and profitability. 
We want to assist you to reach out to these small and minority owned businesses within your community, and let them know we are available to assist them with their needs. By becoming an AFC Business Development Affiliate, you will be successful yourself.  You have nothing to lose but everything to gain. 
Remember, if you don't take risks, you will always work for someone who does!
Apply Today
If you are interested in joining our Business Development Affiliate program, you may send your cover letter and resume to ron@afcaffiliatedfunding.com but it is not required.
For more information, you may call 801-733-7565 to speak with a representative. We look forward to hearing from you! 
Click here for our broker affiliate agreement.
Please fax the agreement to 801-733-7594, or email to support@afcaffiliatedfunding.com.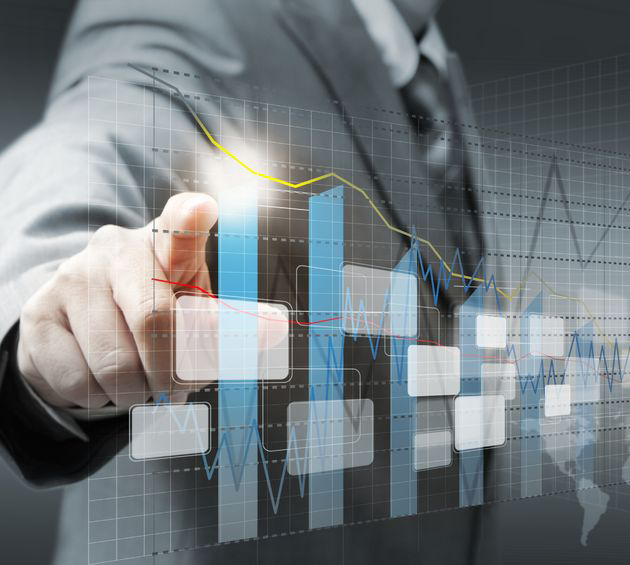 Benefits of the AFC Business Development Professional Program
Monthly commissions with no limits for as long as your referral remains an AFC client, and as long as you are affiliated with AFC.
You will have access to our years of experience and professionalism upon whom you can rely. 
You need only to refer the name and contact to us and we will take it from there. 
We will provide you with training, if needed, to ensure your success as an affiliate.
You may direct your prospects to our website for answers to their questions. 
You will be assisting AFC to expand our presence nationally, and support businesses growth throughout the United States.
You will have access to our portals to track your client's activities and track your monthly income.